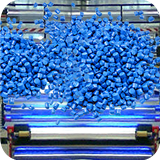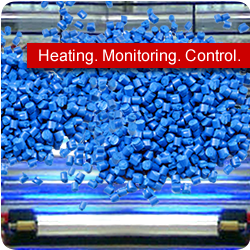 Gefran 650/ 1250/ 1350 PID controllers, technical services, tailored systems
Solutions for the plastics industry
With established overseas brands in our portfolio, locally manufactured elements & temperature sensors, and a fast replacement service, we are in an ideal position to help the plastics & packaging industry remain competitive.
Tailored to Injection-, Blow-Moulding, Thermoforming & Extrusion we can offer complete heating, sensing & control solutions.
Improve your process automation
PID temperature control has never been so intuitive.
With customisable text messages, the latest 650/1250/1350 series of Gefran controllers speaks your language.

Unique features:
Effective configurable operator interface, with configurable messages
and customisable combination of display colors.
The innovative portable Zapper configurator for immediate controller configuration even by a non-expert.
Integrated logic functions that simplify the control system by integrating multiple functions in the PID controller.
Monitoring of energy consumption of the zone or of the equipment controlled, with the ability to combine this data with data supplied by the controller for purposes of preventive maintenance.
Technical services & user support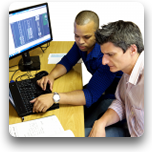 The Gefran range of products is fully supported by Thermon SA.
Training workshops:
The focus of our PID training workshops is on better control of heating systems and other industrial processes and to ensure that machines with PID controllers are optimally tuned for best production output. Participants will gain insight into methods of reducing down time, minimising maintenance costs, learn fault finding techniques and improve performance of heating processes and equipment. Participants will learn to correctively specify, install and operate the various components. Let us know if you are interested.