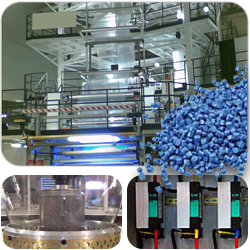 heating elements, sensors, control & technical services
One of our biggest markets since founding is the South African plastics industry.
This industry has in the past faced severe challenges, emerging from a typically low efficiency industry and low investment to a more sophisticated industry using modern technologies, such as hotrunner systems, to remain competitive.
Our contribution to this industry has been a substantial one. We were founded in 1980, where we kick-started our production of heaters and sensors for the plastics industry. In 1990 we started producing micabands and manufacturing our own controllers.Shortly thereafter, we adopted the agencies for overseas brands Gefran, Hotset, Elstein, Thermoplay hotrunner systems.
In 2000 we broke into the export market with our sensors.
Heating, sensing & control systems for the plastics & packaging industry

Always maintaining our stance on quality; with careful selection of materials, special attention to detail, quality inspection and test before shipment – our products are designed to last longer and to reduce maintenance costs.
Heat-Cool Control Loop
Application example: Heating Elements + Control Components on Plastic Blow Moulding Machines

The purpose of a temperature control loop is to maintain the process temperature accurately at a determined level. A control loop typically consists of

All parts in the control loop are essential and need to be selected, installed and set up correctly.


We supply both replacement components as well as engineered turnkey solutions to match your specific requirements.





For more information about the components illustrated, follow links on top of products.
Catering for specialist plastics & packaging processes
Typical applications range from plastics injection moulding, plastic blow moulding, plastics extrusion, plastic vacuum & thermo forming to packaging processes, plastic fabrication and welding, heat shrinking, printing/ drying/ curing & more.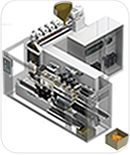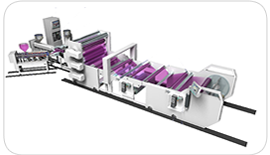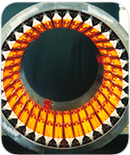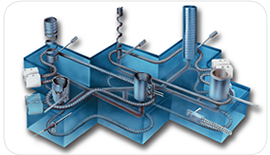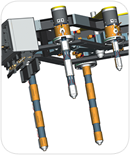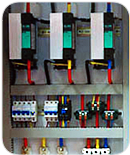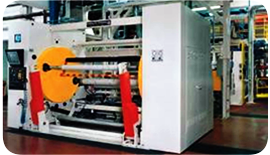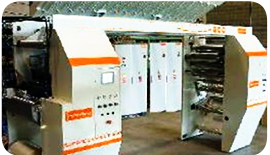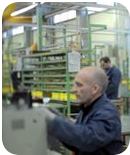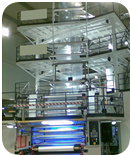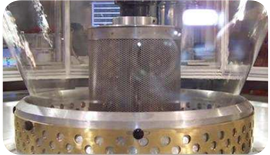 For more information on key applications and best suited product selections, please take a look at our applications tab.
Applications
Specialist solutions for plastics & packaging applications
Plastics Injection Moulding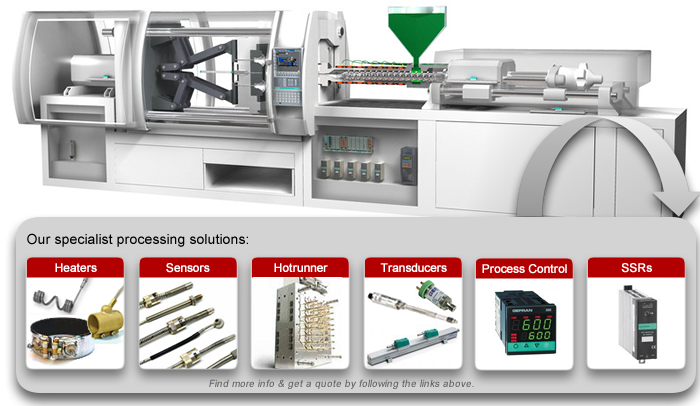 back to top
Plastic Blow Moulding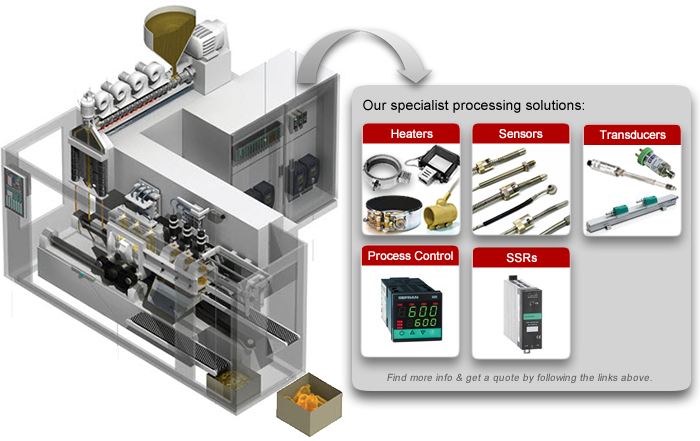 back to top
Plastics Extrusion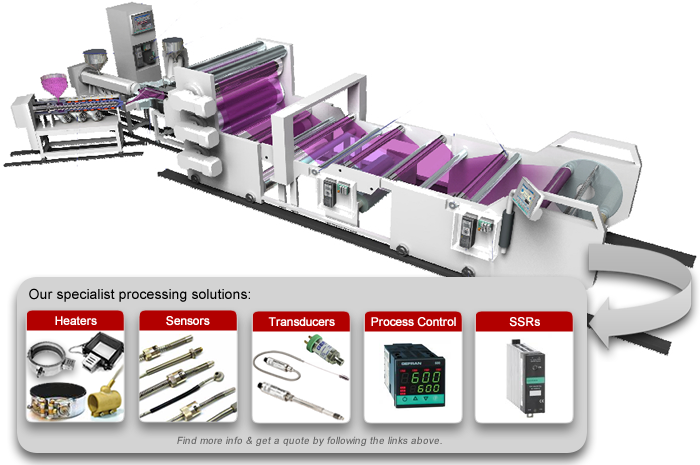 back to top
Plastic vacuum & thermo-forming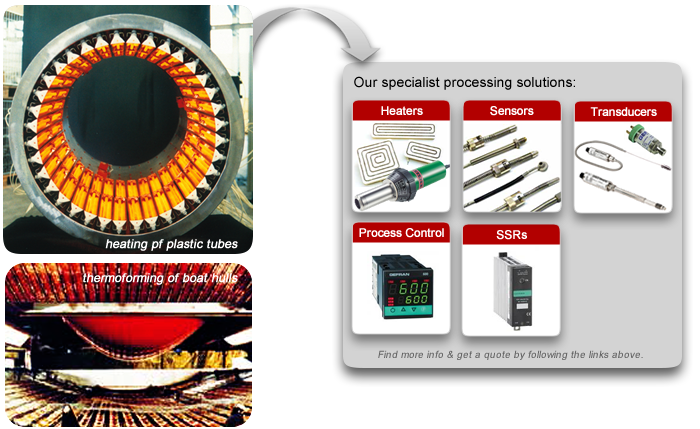 back to top
Industrial Heaters
12 months warranty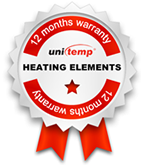 Our warranty covers in-house manufactured unitemp mica and ceramic heater bands and includes any flat version of these elements. The warranty excludes brass and stainless steel nozzle elements.
Hot Runner Systems for plastic injection moulding
Together with Thermoplay, we offer a wide range of hot runner components:
>400 types of nozzles,
> 80 standard manifolds,
flow analysis & control solutions, custom designed solutions,
bi-injection, multi-materials and sequential injection using pneumatic and hydraulic valves also for gas filled products. Contact us
Top Brands
Dedicated global brands with specialist industry focus
With established overseas brands in our portfolio, locally manufactured elements and temperature sensors, and a fast replacement service, we are in an ideal position to help the plastic industry remain competitive: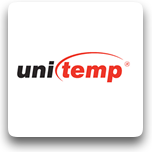 Heating Elements,
Temperature Sensors,
Industrial Supplies
Manufactured in South Africa,
our trusted in-house brand.
Our Team
Plastics & Packging: Our industrial specialists across sub Sharan Africa