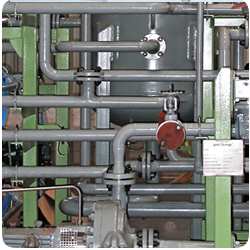 In 2011 unitemp was awarded the contract to design and fabricate
2 oilskids for a large client in the Petrochemical industry.



unitemp's function was to project manage; design (including drawings, documentation and flow analysis), appoint and coordinate suitable subcontractors, procure equipment and to assemble and test the skids.
Scope of the project included a thermic oil heating vessel, pipework, a pump, flow meters, control panel and motorized valves to mix cold and warm oil and thus provide two oil outlets with differing temperatures.
More solutions
Browse our portfolio of engineered to order solutions &
contact us
to discuss your Oil Skid requirements.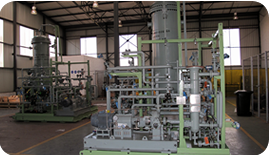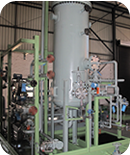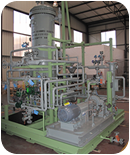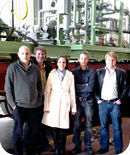 Some of the typical challenges we faced:
Creating a compact construction
Providing easy access to various valves
Adhering to ASME welding specifications
Coordinating 13 subcontractors
Complying with the stringent requirements of the petrochemical industry
The project was completed successfully in 2013. Project value +/- ZAR 6 Million.

submitted: